We are in business to solve your furniture problem...
whether it's a time, function or budget problem.
We represent manufacturers that share our philosophy and have the same drive and ability we do to make it happen.
Anyone can get you chairs or desks... we will get you the ones that are right for you. You may not know exactly what you need but you know what it needs to do and we will pull that all together for you. Take a look at the Galleries Page for some examples.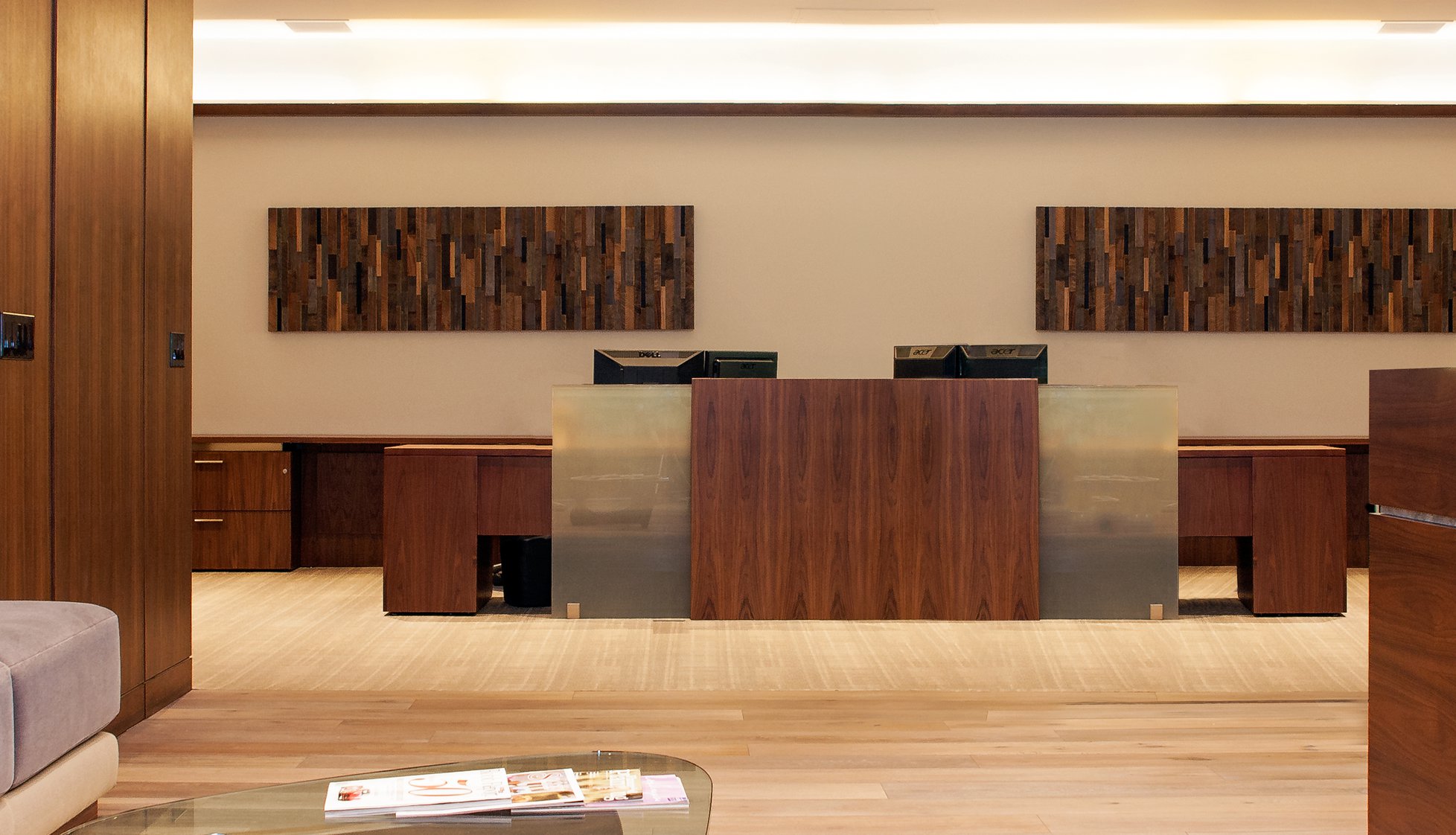 "For the last 20 years I have had the pleasure of working with Tom Barber. He can always be counted on for his attention to detail, quick sketches and prompt, excellent service delivered with good humor. Tom has an uncanny way of ascertaining a client's needs even before they can be articulated. This is quite a gift and he provides great support to all the designers who work with him. He is definitely one of my favorite people in the business."
Lisa Lauer
Lauer Design Associates
"We have been working with Tom Barber for more than 12 years designing and installing countless commercial furniture projects throughout the state of California. Tom has an excellent eye for detail, listens and understands what is being requested, and quickly responds with pertinent information. In addition, Tom provides beautiful furniture renderings on demand. He is an asset in front of our clients as well as always concerned with managing costs from the client's perspective. Tom will often say "if you're not sure, you can always add it later". Tom continues to be a valuable resource for HCI. He is committed as well to tracking our orders through the manufacturing process to assure accurate results. Tom Barber is the best in the industry by far!"
Steve Hoover
HCI - Hoovers Commercial Interiors, Inc.
"Barber Design Products has consistently outperformed other manufacturers' reps in providing our account managers and customers with the information needed to complete furniture specifications.
For developing creative and cost effective casegood or seating solutions, or helping us secure a special service to complete a difficult negotiation, year after year they're the people we look to.
Their service continues on through to providing the technical expertise necessary to complete those complex installations. We are confident that the punch lists are handled with the same professional service."
John Mele
MB Contract Furniture Inc.
"Tom is great to work with. I can tell him what we need or show him a picture, and he does all the shop drawings. And he's great on follow through--always on time and at the quoted price."
Joyce Polhamus
SmithGroup Architects
About Our Logo
In Tom's words:
The story about the logo is when I first became a rep I was working on a project with a design firm that had a graphics department. I told them when we finished the project I'd like them to do some graphics for me. I said I wanted something fun and not real corporate looking. They came up with a few stuffy looking ones that didn't hit the mark. Then, they said they had this other one but didn't want to offend me. They pulled out the guy with the chair and said "we see you coming in here carrying chairs with catalogs on the seat and did this one". It was just perfect... told a story right at first glance.